Kwe' aqq Pjila'si
Hello & Welcome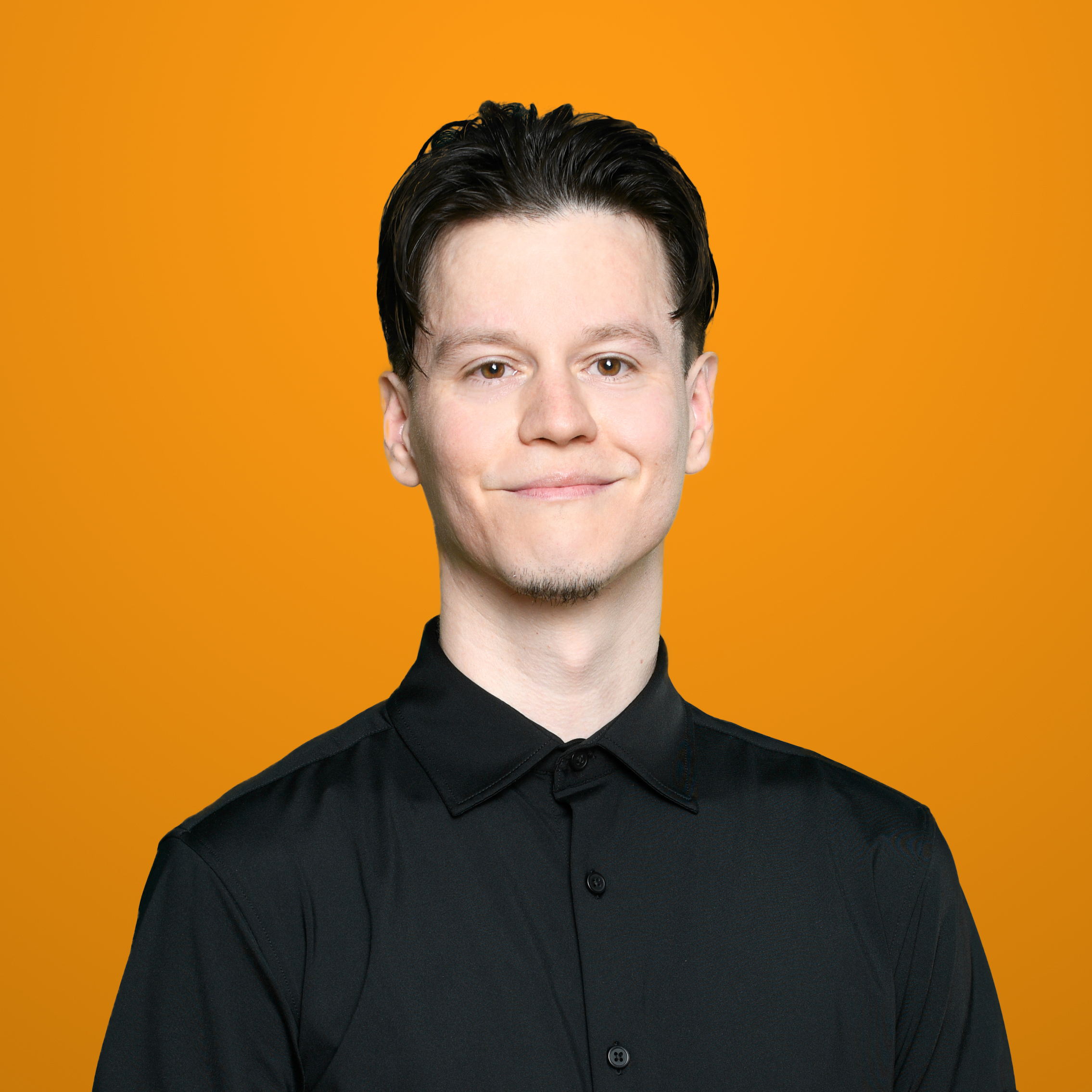 Teluisi Aaron Googoo
My name is Aaron Googoo.
Traditionally trained as an interdisciplinary Designer and illustrator, my passion is for the creative and artistic approaches that breathe life into and support each aspect of my projects. I utilize the narratives and stories of those I work with to deliver visually rich, meaningful content.
I am the creative heart that drives Googoo Design, an independently owned design studio. Illustration and crafting logos are my favourite parts of my work and the beating heart behind many of my branding identities. My love for typography, eye for photography, and skill within the arts make me a perfect asset for any creative undertaking.
I've worked with clients across Canada while also bearing success internationally, including in the United Kingdom and South America. My most recent accomplishments are here in Halifax, Nova Scotia, at the Maritime Museum of the Atlantic in an exhibit focusing on Mi'kmaq culture and, illustrative murals for the Canada Revenue Agency.
With a sharp perspective on cultural identity and a passion for visual language, I am relied on by corporations, business owners, and individuals alike to design and manage their personal or professional branding or creative projects.
Wela'lin | Thank you